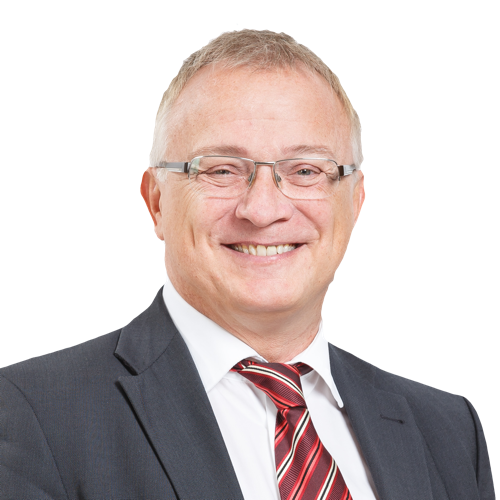 Dr. Walter Erber
CEO
Dr. Walter Erber has broad international LifeScience "Pharma- and Biopharmaceutical" experience as an entrepreneurial executive with more than 25 years' experience. Dr. Walter Erber has a PhD in Biochemistry, has knowledge in basic research in Immunology and broad experience in clinical research and medical affairs experience. He has solid chemical-, biochemical- and medical & scientific knowledge and can cover a broad spectrum of therapeutic fields (oncology, rheumatology, immunology, hematology as well CNS, nutrition, vaccinology, antibiotics and diabetology). In his career history with AOP Orphan, Pfizer/Wyeth, Madaus and Baxter Dr. Walter Erber had always international assignments with regional responsibility and could successfully lead country teams also in difficult international environment and achieved or surpassed his business objectives. Dr. Walter Erber has analytical approach and in depth scientific orientation, combined with strategic vision, business turnarounds, strong financial acumen, market access negotiations skills and in-depth understanding of business development. With his certification in Strategic & Political negotiation (Wyeth Executive Leadership Program; Harvard Business School) Dr. Walter Erber gained key skills to communicate comfortable and to negotiate with company internal- and external key customers to support and drive business.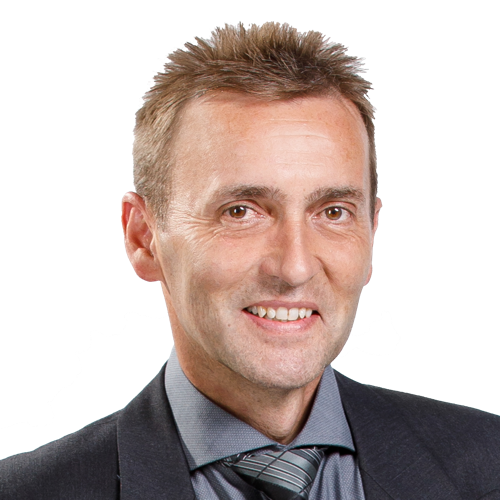 Ing. Leopold Arnberger
Technical Director / Prokurist
Leopold Arnberger graduated from the Polytechnic College of Machinery and Welding (TGM) in Vienna in 1984 and began his professional career as a process engineer in special machinery for the chemical industry. After completion of the entrepreneur's examination for technical bureaus for mechanical engineering in 1994, he made an intermediate stop again around special machinery for the chemical industry, until he joined Loba Feinchemie as the technical manager in October 2000. Since then, he has acquired key competences for efficient and economical management in the chemical and pharmaceutical industry. His strengths are the smooth execution of all requirements and the achievement of all objectives, without losing sight of the predefined corporate strategy.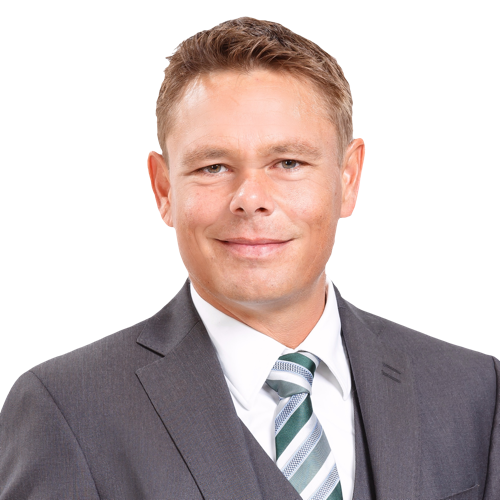 Michael Graber
Head of Finance & IT / Prokurist
Michael Graber brings more than 20 years of experience in IT and financial management to LOBA. He gained key skills for process optimization and strategic company development in the chemical and pharmaceutical industry. Its strengths are the flawless execution and the achievement of all goals and targets, with the right instinct for employees and the company.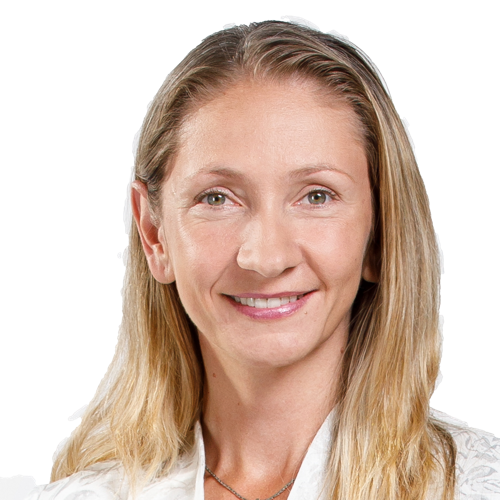 Dipl. Ing. Cristina Lupu
Head of Sales 
Mrs. Cristina Lupu has 16 years' experience in international sales and marketing in B2B & B2C industrial business and industrial engineering with focus on industrial processes optimization in Europe, US, the America's and South East Asia, she holds an Environmental Diplom Engineer degree, an MBA and has also attended various international proficiency courses in process engineering, giving her a 360 degrees view of the dynamics and demanding complexity of international sales and business development of industrial high quality standard products. She is professionally fluent in English, German, Spanish and Romanian.
 Mrs. Cristina Lupu serves in the company from 2013, she has brought a relevant contribution to the organization consolidating the business in Europe and expanding it in the US, Japan, Korea, Russia and Latin America, both with distributors and direct customers, as well reorganizing the International Sales Division taking it to excellence levels in order to serve the complex pharma industry quality standards and highly demanding customers' needs.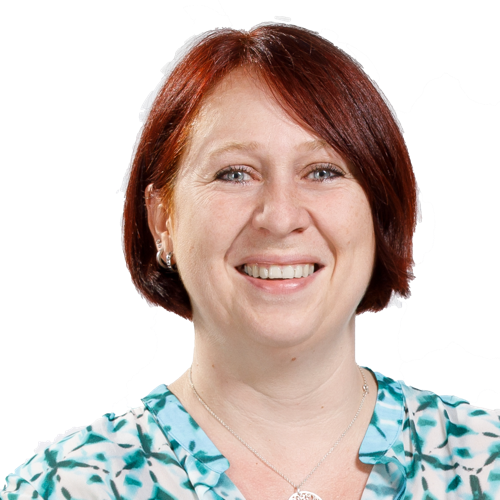 Dr. Sonja Leder
Head of Quality Control
Dr. Sonja Leder successfully completed her chemical education at Vienna Technical University graduating in technical chemistry in 2005. After several years of professional activity in non-university wood chemistry research, she achieved her PhD in the field of organic synthesis.
In course of her career she gained substantial expertise in development, optimization and validation of analytical methods for organic molecules also in complex matrices.
For several years Dr. Leder was acting as head of a release lab for coagulation factors and inhibitors within the department coagulation in quality control of an American pharmaceutical company (Baxter Bioscience/Baxalta/Shire). There she was able to apply her extensive knowledge in the fields cGPM, lab logistics and analytics.  
In addition to her chemical and GMP expertise, Dr. Sonja Leder brings a high degree of organizing ability, acumen and energy to the company.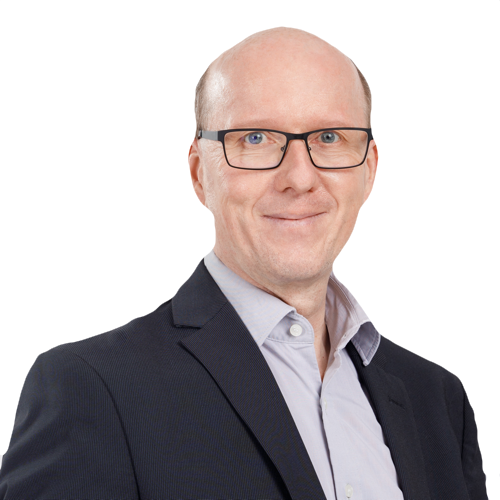 Edgar Swoboda, MSc
Head of QA 
Edgar Swoboda, MSc has more than 20 years Life Science / Pharma experience in the areas of Quality Management, Market Access, Regulatory Affairs, Pharmacovigilance and Supply Chain. He holds a Master of Science degree in Pharmaceutical Management, passed the state examination for pharmaceutical representatives and is s authorized to operate in the business of manufacturing pharmaceuticals, wholesale of pharmaceuticals and toxins, and trade and reprocessing of medical devices. His sound medical- and scientific knowledge is based on his medical studies (the first and second rigorosum). 
Edgar Swoboda has a proven track record for his leadership skills – during his career he was engaged as Governmental Affairs & Market Access Director & Technical Director of Merck GmbH and other pharmaceutical companies like KRKA Pharma and Astellas. 
Edgar Swoboda is known for his hands-on mentality, which is accompanied by his profound knowledge of all appropriate legal regulations of the pharmaceutical Business in Austria and his in-depth medical knowledge.
Don't hesitate to contact us ...
Drop us a line anytime, and one of our customer service will respond to you as soon as possible